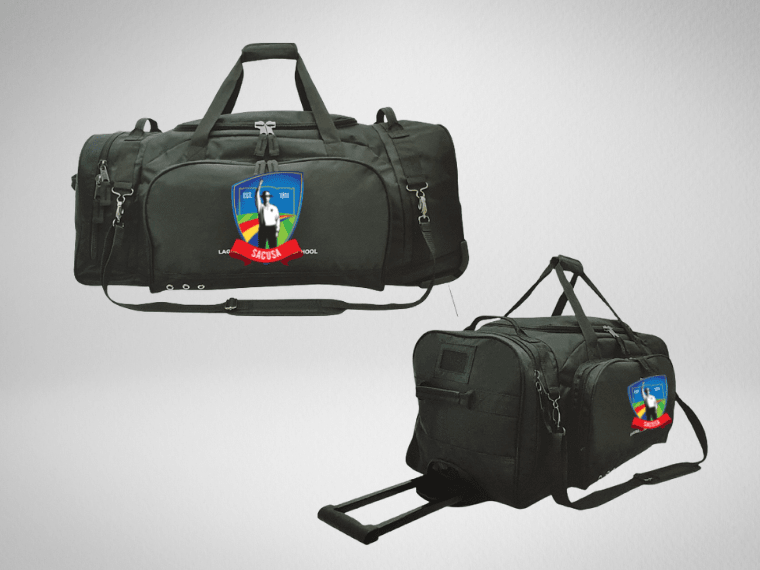 Members - $140 - SACUSA Logo Only Non-Members $160 - SACUSA Logo Only Members - $150 - with Logo and Name Non Members $173 with Logo & name Please order on form below
Members - $45 Non Members - $52 Please order on form below
Members - $55 Non Members - $64 Please order on form below
Members $10 Non Members $17 Please order on form below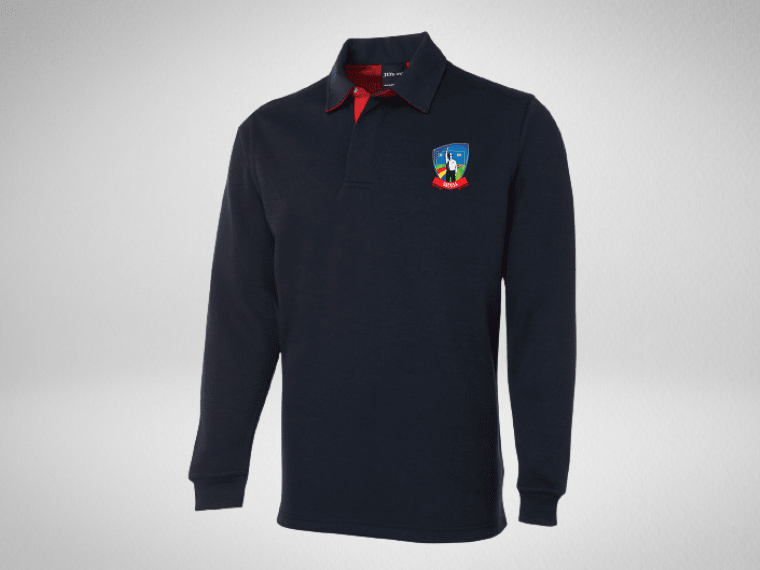 Members $50 Non Members - $58 Please order on form below
Making Payments to Sacusa
PAYMENT OPTIONS
Payment options are as follows:
1. Electronic Funds Transfer.
2. Cheque or cash to the Treasurer at a meeting or via mail (contact treasurer for postal details).
INSTRUCTIONS FOR ELECTRONIC FUNDS TRANSFER
• Login to your account (via your financial institution's website).
• Request a transaction from your account to the SACUSA account:
o BSB : 035-044
o Account # : 810195
• IMPORTANT : Include a payment reference (in both places) : "your name".
• Optional: send an
email to the treasurer
, notifying of your payment