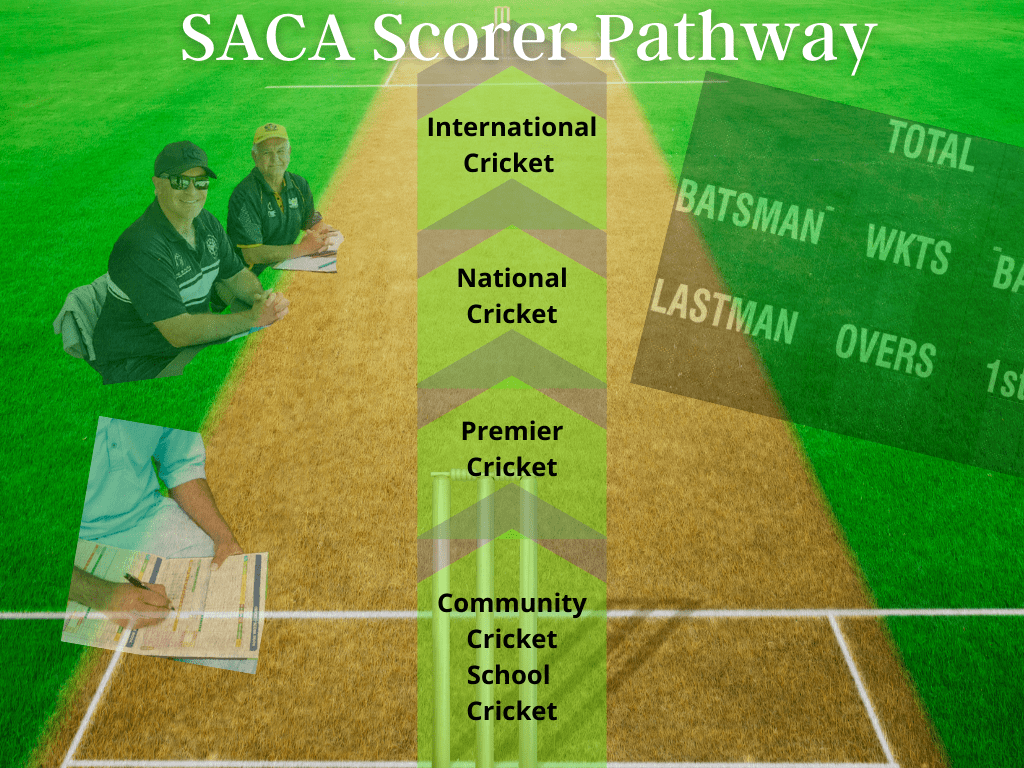 Scoring is a vital, if often overlooked, element of volunteering in cricket clubs that enables the game to prosper at all levels across the state.
SACUSA support and assist scorers by providing an accreditation pathway. This pathway caters for all scorers, from those who are just starting out, to scoring at a high performance level. SACUSA also offer the opportunity for scorers to become members of the association and have a focus to provide support to its members through representation, recruitment, recognition and social activities.
We are please to advise that our new Community Scorer Accreditation is now available to complete.
This course is designed to equip scorers with the necessary skills and information to become a competent scorer.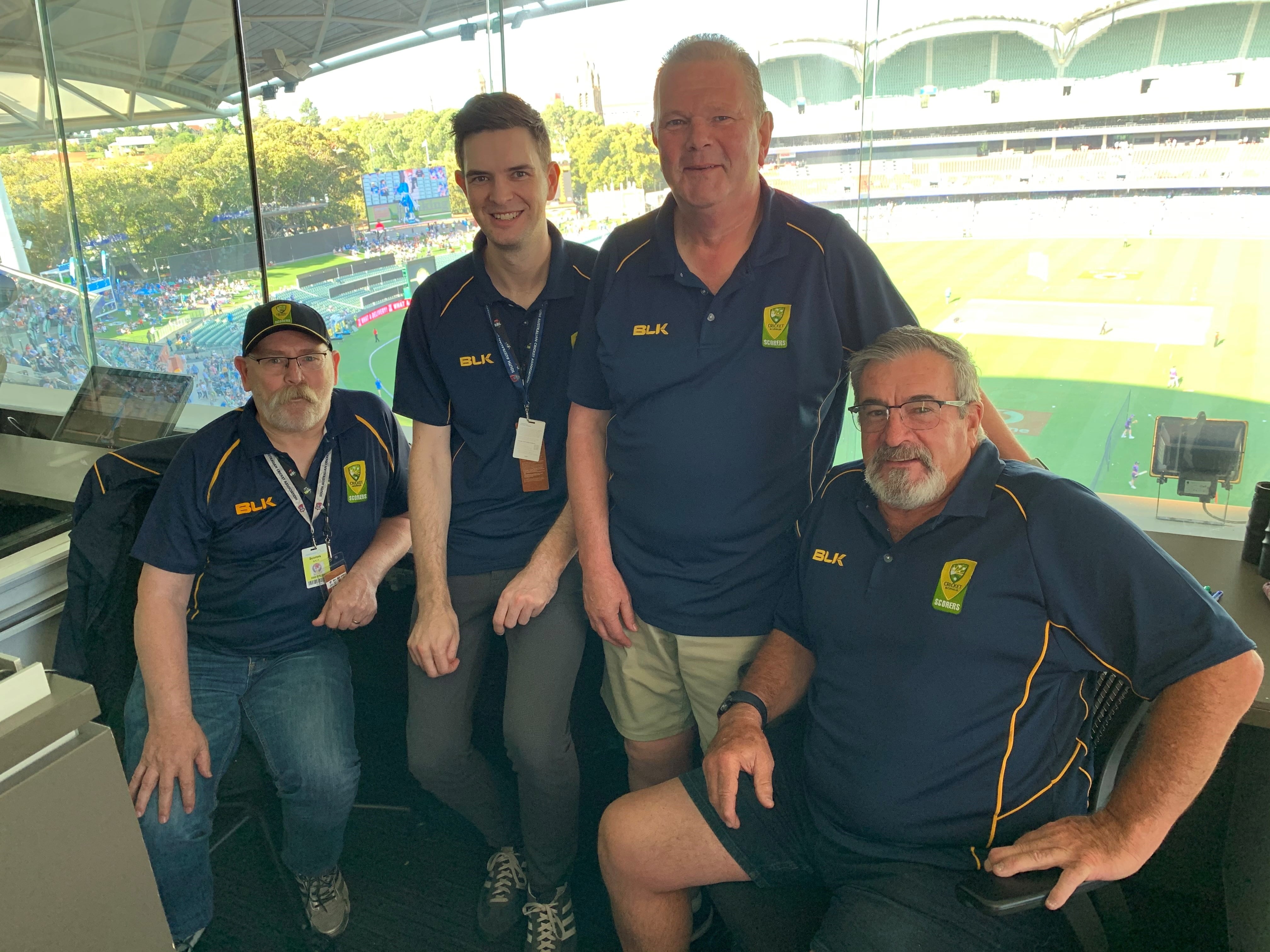 SACUSA work to recruit scorers while also collaborating with SACA to provide training and development opportunities. Scorers are recognised for their service and performance throughout a season, with the Buckett/Hammond Scorer of the Year Award presented at the conclusion of each season to recognise and reward cricket scorers of South Australia.
Scorers are also provided with a strong social network as SACUSA run many events throughout a season for both umpires and scorers. All members of the association are invited to these formal and informal events which range from monthly meetings and training nights to family fun days, Easter events and presentation dinners.